If you are interested in the ErP Directive you can download this page as a pdf
The Ecodesign Directive (also referred to as the ErP Directive) forms part of the European Union 20-20-20 target which aims to reduce emissions of greenhouse gases by 20%, increase energy efficiency to save 20% and increase renewable energy sources to 20% of the total consumption by year 2020.

The Directive is mandatory within the states of the EU and sets out requirements for products that consume energy and are manufactured or imported to the EU. The Ecodesign Directive comes into force by law (2015 No469) on any delivered products from 1st January 2016, with new stricter requirements effective from 1st January 2018.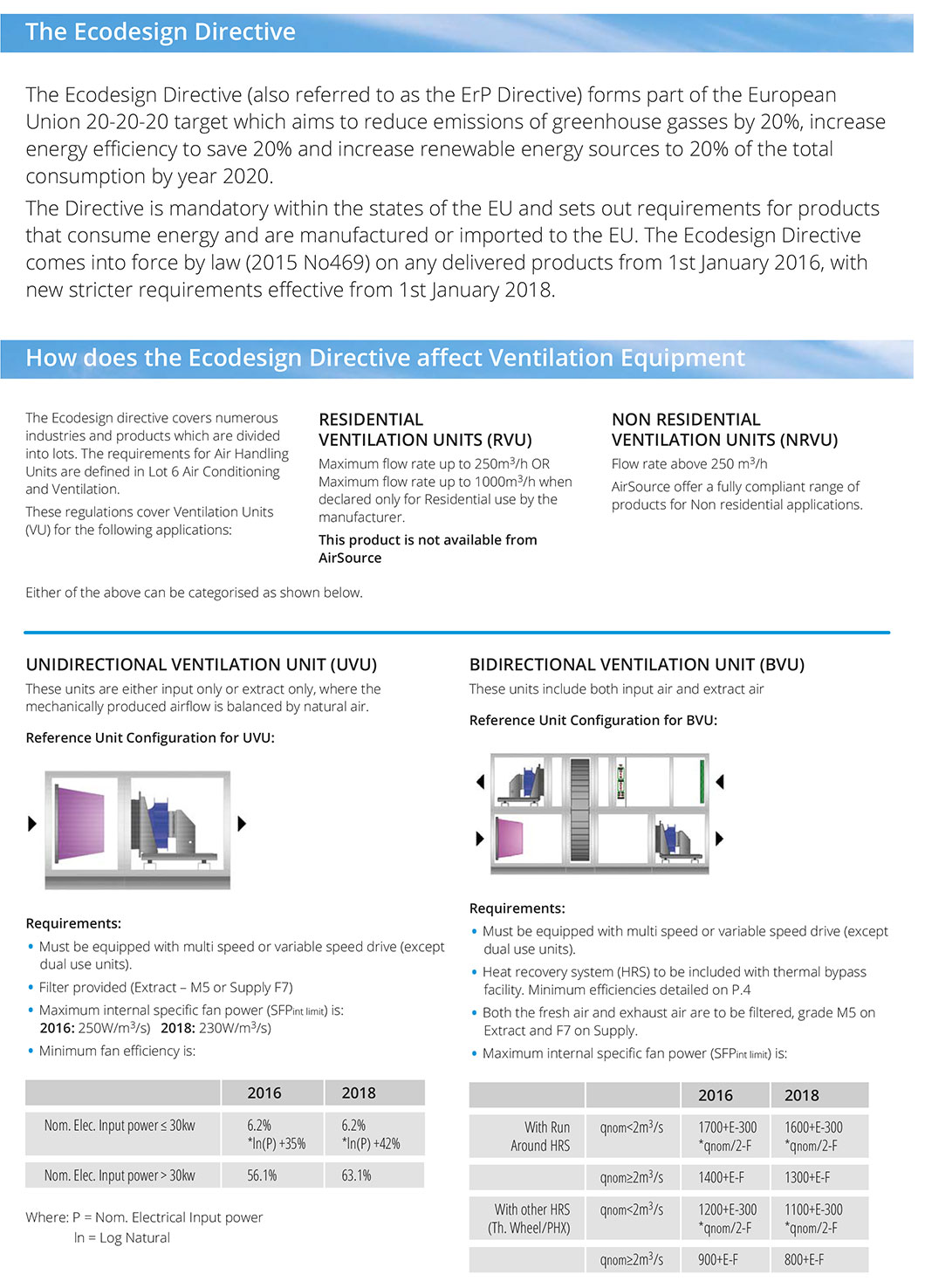 If you are interested in the ErP Directive you can download this page as a pdf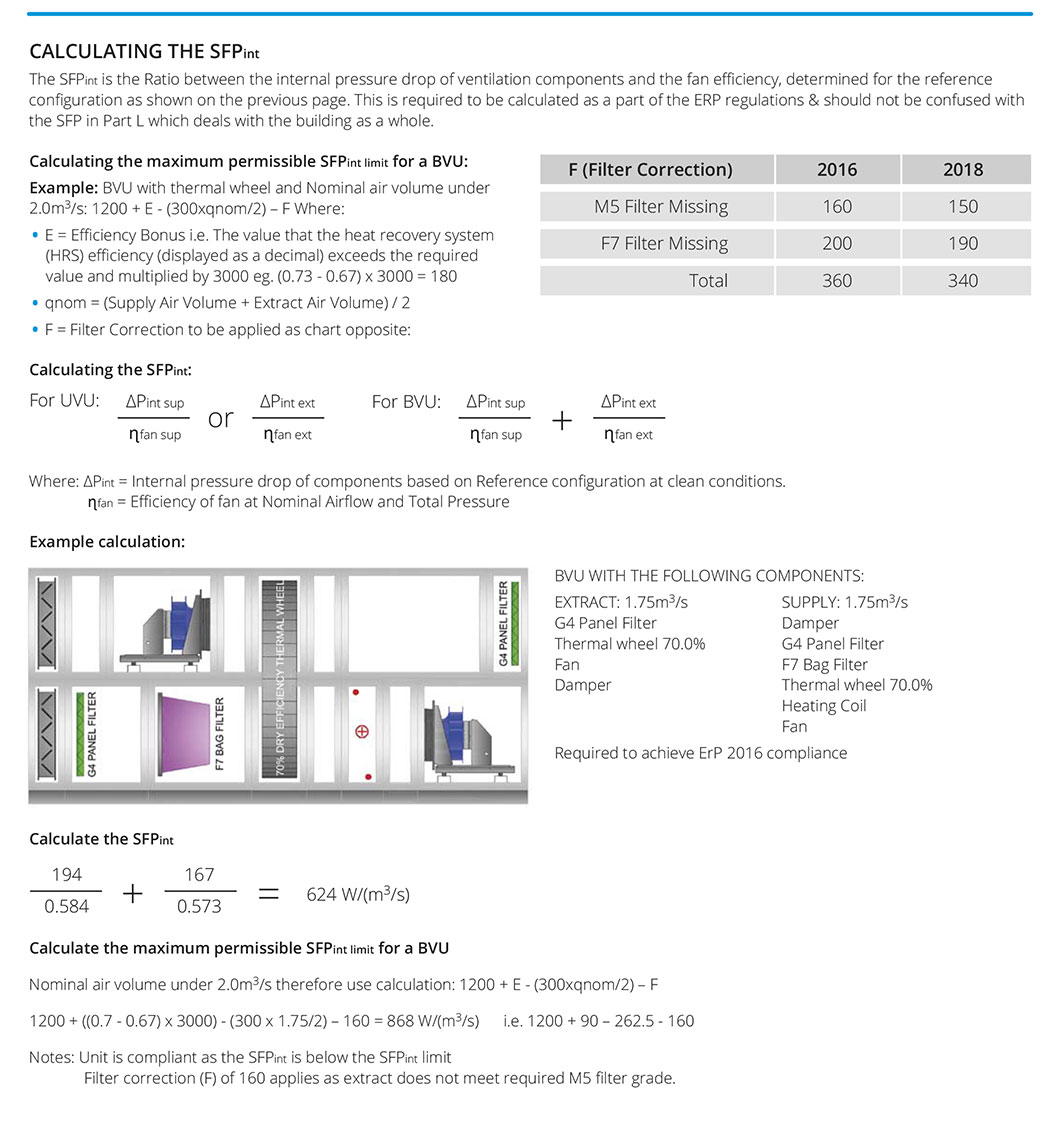 If you are interested in the ErP Directive you can download this page as a pdf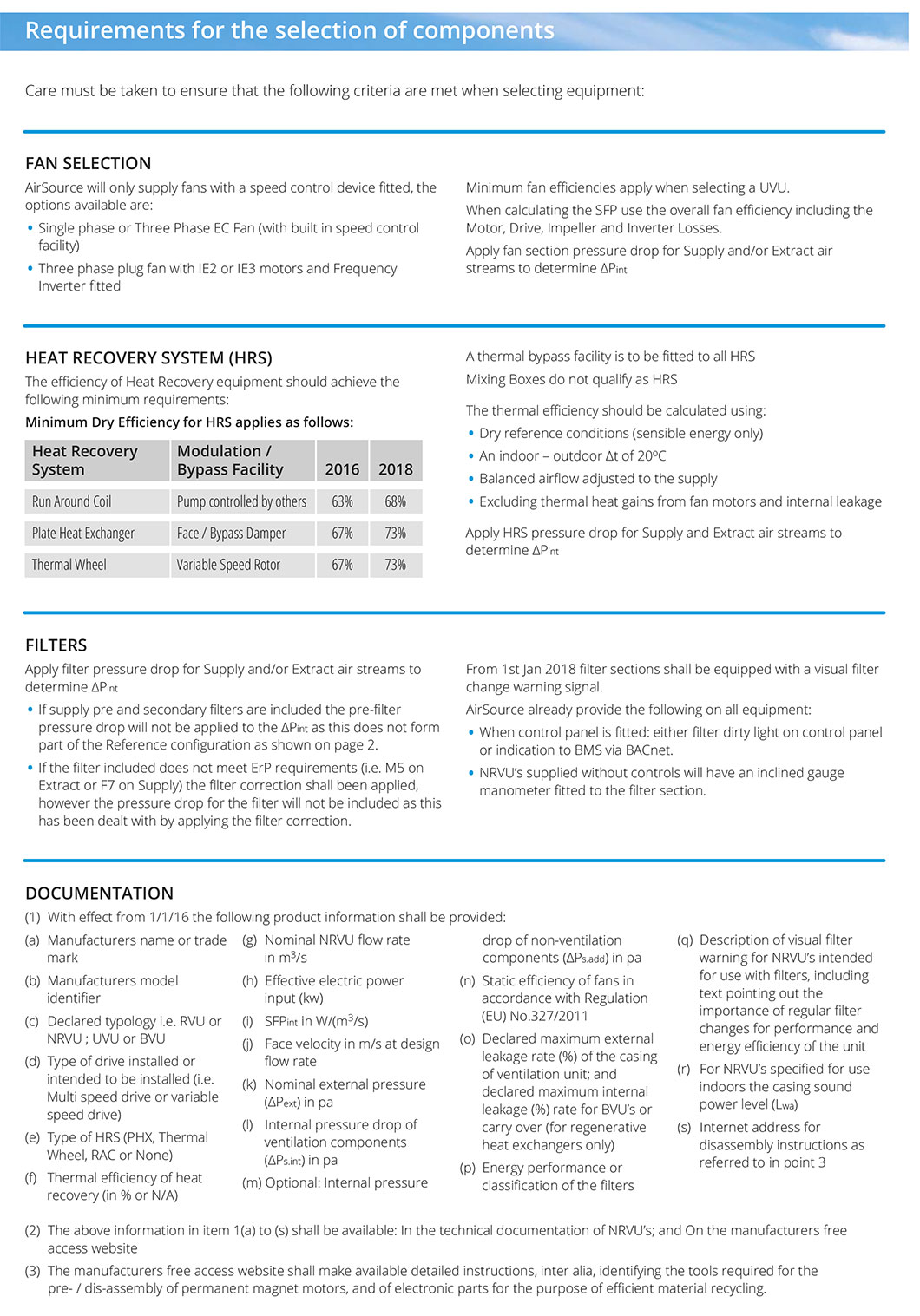 If you are interested in the ErP Directive you can download this page as a pdf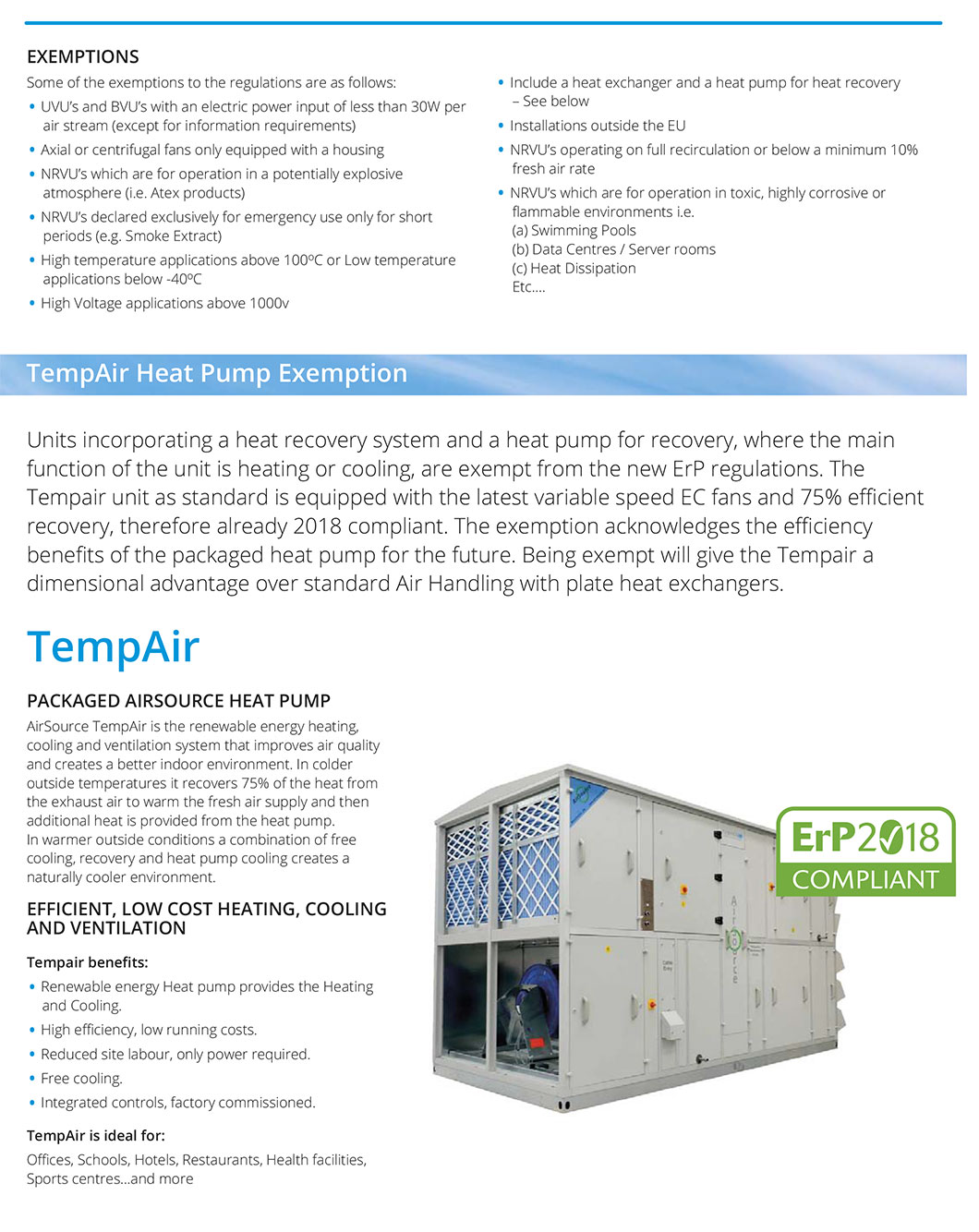 If you are interested in the ErP Directive you can download this page as a pdf